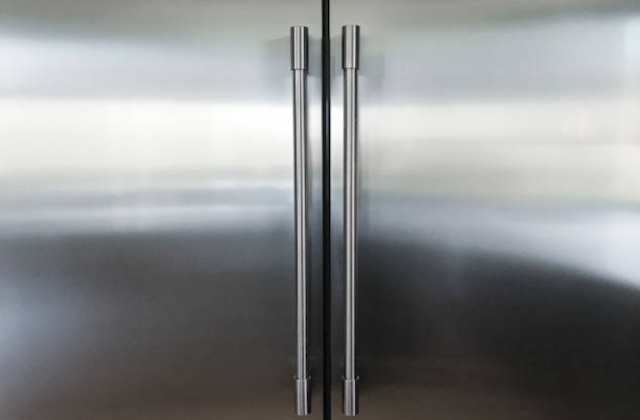 CALL TO SCHEDULE TODAY:
(954) 932-8765
Hi-Tech Miramar Appliance Repair specializes in Sub-Zero repair services for residents and businesses of Miramar FL and nearby communities. We are able to repair all models of Sub-Zero refrigerators, freezers, ice makers and wine coolers.
SUB-ZERO REFRIGERATOR REPAIR
IN MIRAMAR FL
Our local technicians repair all out-of-warranty Sub-Zero refrigerators in Miramar Florida. That includes integrated, under-counter, side-by-side, free-standing and bottom-mount models. If your refrigerator is still under warranty, we recommend you contact Sub-Zero.
SUB-ZERO FREEZER REPAIR
We provide same-day repair for out-of-warranty Sub-Zero freezers. For models under warranty, we recommend calling the manufacturer. Our technicians are able to repair free-standing, side-by-side, all-in-one and bottom-mount freezers from Sub-Zero.
SUB-ZERO ICE MAKER REPAIR
We are experienced in repairing Sub-Zero ice makers, including free-standing and under-counter commercial units. We also repair out-of-warranty ice makers inside residential Sub-Zero freezers. Call Sub-Zero if the ice maker is under warranty.

ABOUT SUB-ZERO APPLIANCES
The Sub-Zero brand of appliances is synonymous with quality. The brand is often the top-rated choice for residential refrigerators and freezers.
All Sub-Zero models feature dual refrigeration systems in order to keep foods fresher for longer. Dual refrigeration means that the refrigerator unit and freezer unit each have their own cooling system instead of sharing one. Newer Sub-Zero refrigerators also feature antimicrobial technology to increase the shelf life of your food even longer. We recommend investing in a Sub-Zero refrigerator for your home. The long-term benefits are worth the initial cost investment.
CALL US FOR SUB-ZERO REPAIR TODAY!
There are other appliance repair companies in Florida that include Sub-Zero repair services. Us? We 100% specialize in Sub-Zero appliance repair for homes and local businesses near us. ​
We have experience repairing old and new models including smart technology. Our appliance repair service will install manufacturer parts and use cutting-edge diagnostic tools to identify all current issues with your refrigerator, freezer, wine cooler or ice maker unit.
You can rest assured there is no Sub-Zero repair company near Miramar Florida that knows more about the brand than us. Don't call just any appliance repairman, call Hi-Tech Miramar Appliance Repair.